Archery
Nock! Draw! Loose!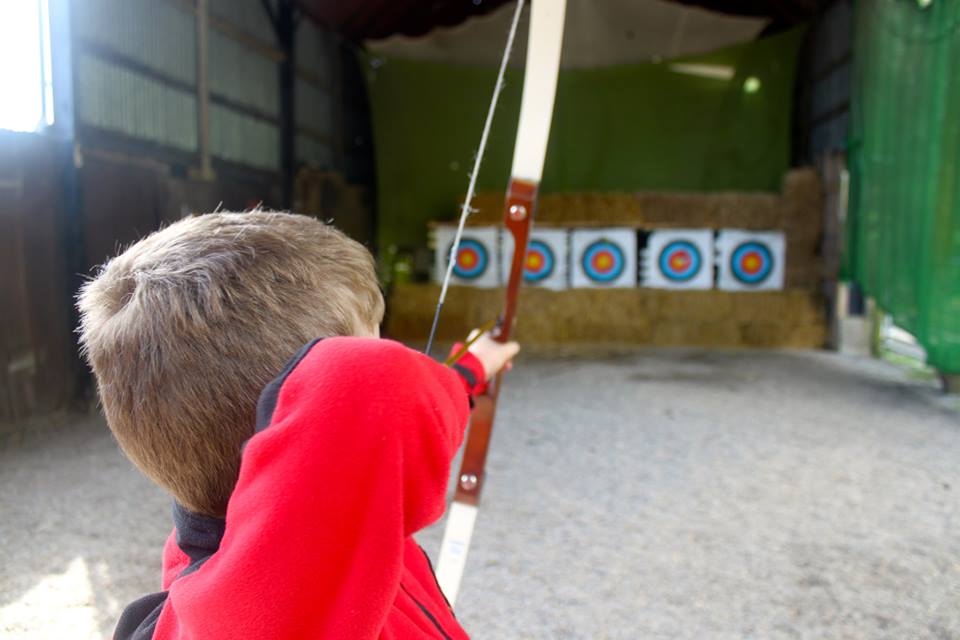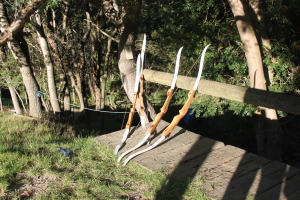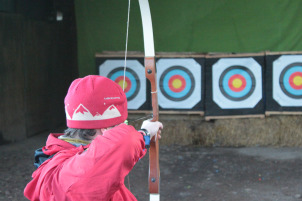 Have a go at Archery at the Venture Centre on our permanant range, under the cover of our dutch barn, or on our field archery ranges.
Our qualified instructors will give you an introduction to the equipment used and teach you the basics of archery. You will then have plenty of chance to get to grips with shooting at the targets. Our instructors will guide you through different games throughout the session and offer coaching tips to ensure you and your group have an enjoyable experience.
We have bows available for both adults and children.
All sessions follow G.N.A.S safety guidelines and all instructors hold Archery GB awards.
Session Length- 1 to 1 1/2 hours
Click Here to Enquire Online and book your own session
What should I bring or wear for my Archery session?
Pease dress appropriately for spending time outside
Please wear a top with long sleeves
Glasses if you need these for shooting
For field archery wear robust foot wear as targets are in grassy locations