TT Weekend Family Adventure Break Saturday 4th - Sunday 5th June 2022
2 Days of Adventure for £99 per person
Perfect for Families and Groups
Including;
Gorge Walking
Target Sports- Archery, Air Rifle shooting and Axe Throwing
Sea Kayaking or River Canoe Trip
Mooragh Park Afternoon including unlimited use of Pedalos, Stand Up Paddleboards, Sit on Top Kayaks, Minigolf
Bed and Breakfast Accommodation
Programme
Day 1
10am Arrive at The Venture Centre and meet your instructor. We will discuss with you the plan for your stay and show you to your accomodation and around the centre.
Am Target Sports- Archery, Air Rifle Shooting and Axe Throwing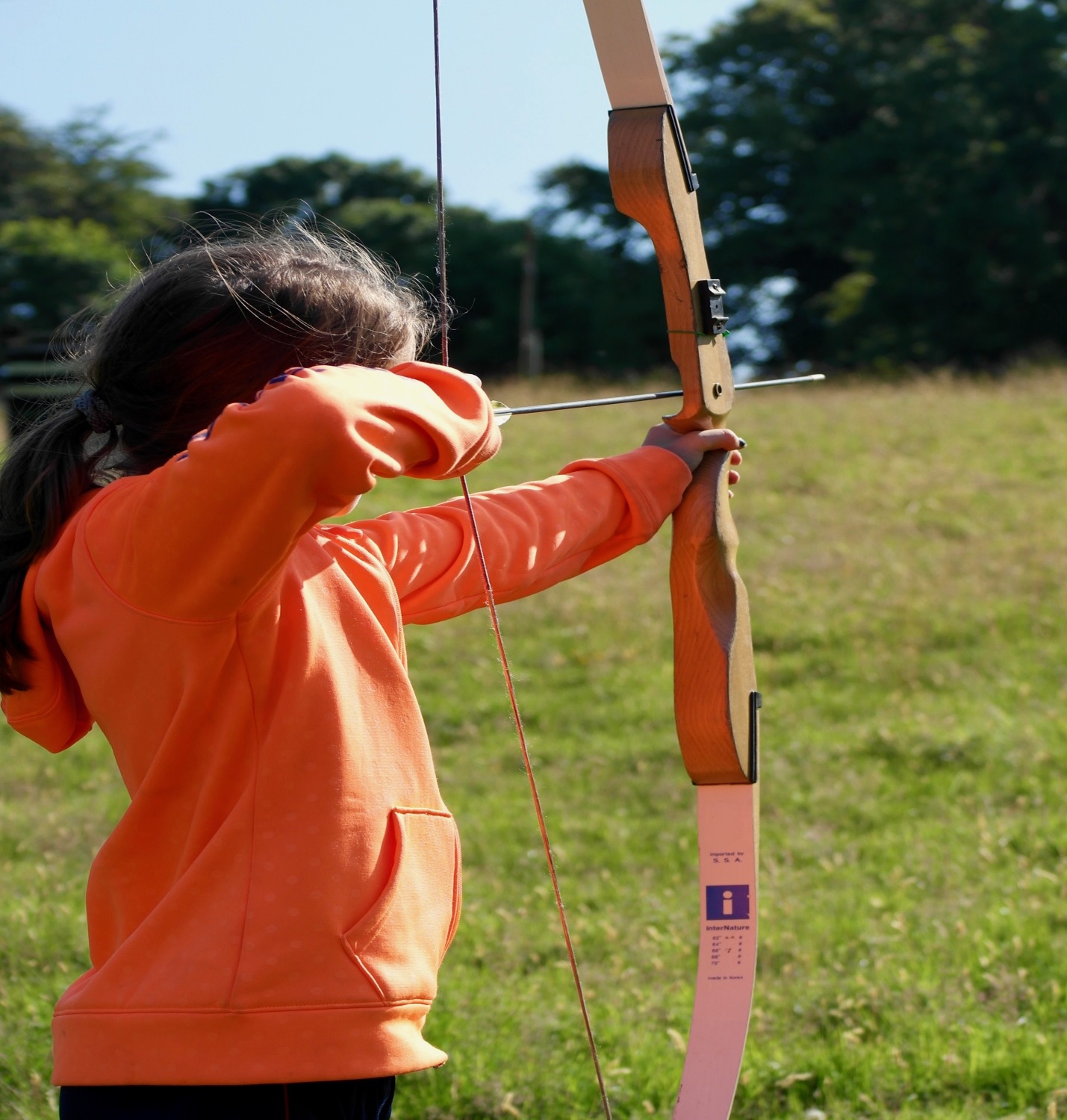 Our qualified instructors will give you an introduction to the equipment used and teach you the basics of archery and air rifle shooting. You will then have plenty of chance to get to grips with shooting at the targets. Our instructors will guide you through different games throughout the session and offer coaching tips to ensure you and your group have an enjoyable experience.
After trying Air Rifle Shooting and Archery your group will move on to Axe Throwing using competition style hatchets.
Each activity will have the oppurtunity to collect scores if your group is feeling competitive!
---
Pm- Sea Kayaking or River Canoe Trip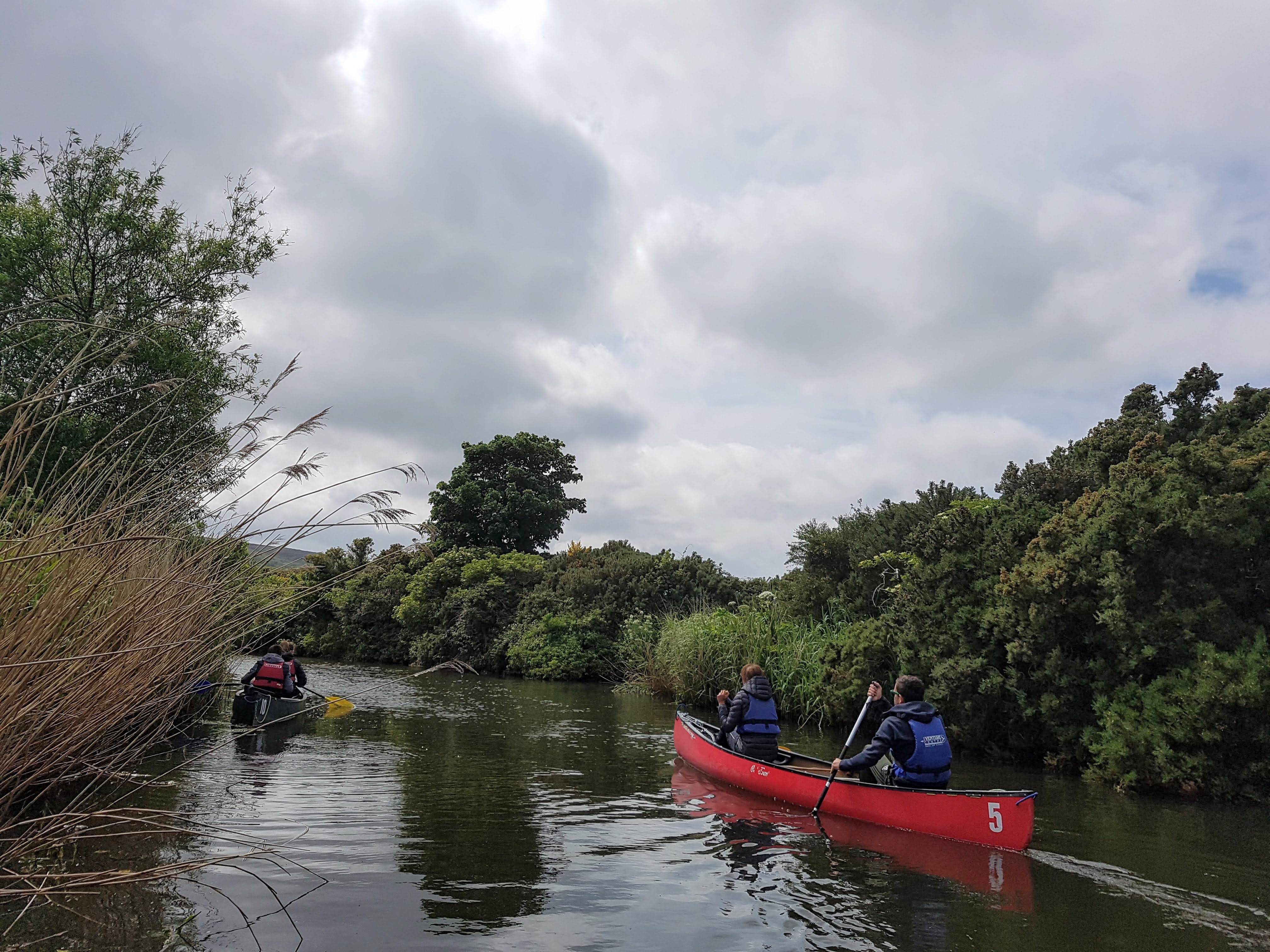 Meeting your instructor at 2pm you will get kitted up for your afternoon
Your instructor will discuss with you the plan for the afternoon taking into consideration the conditions on the day and the needs of the group. This will either involve a sit on top sea kayaking trip around a section of the islands spectacular coast, or a canoe journey along the scenic and tranquil Sulby river.
---
Day 2
Breakfast will be served from 8-9am for you group in our dining room. This will include cereals, toast, juice, tea and coffee.
Am- Gorge Walking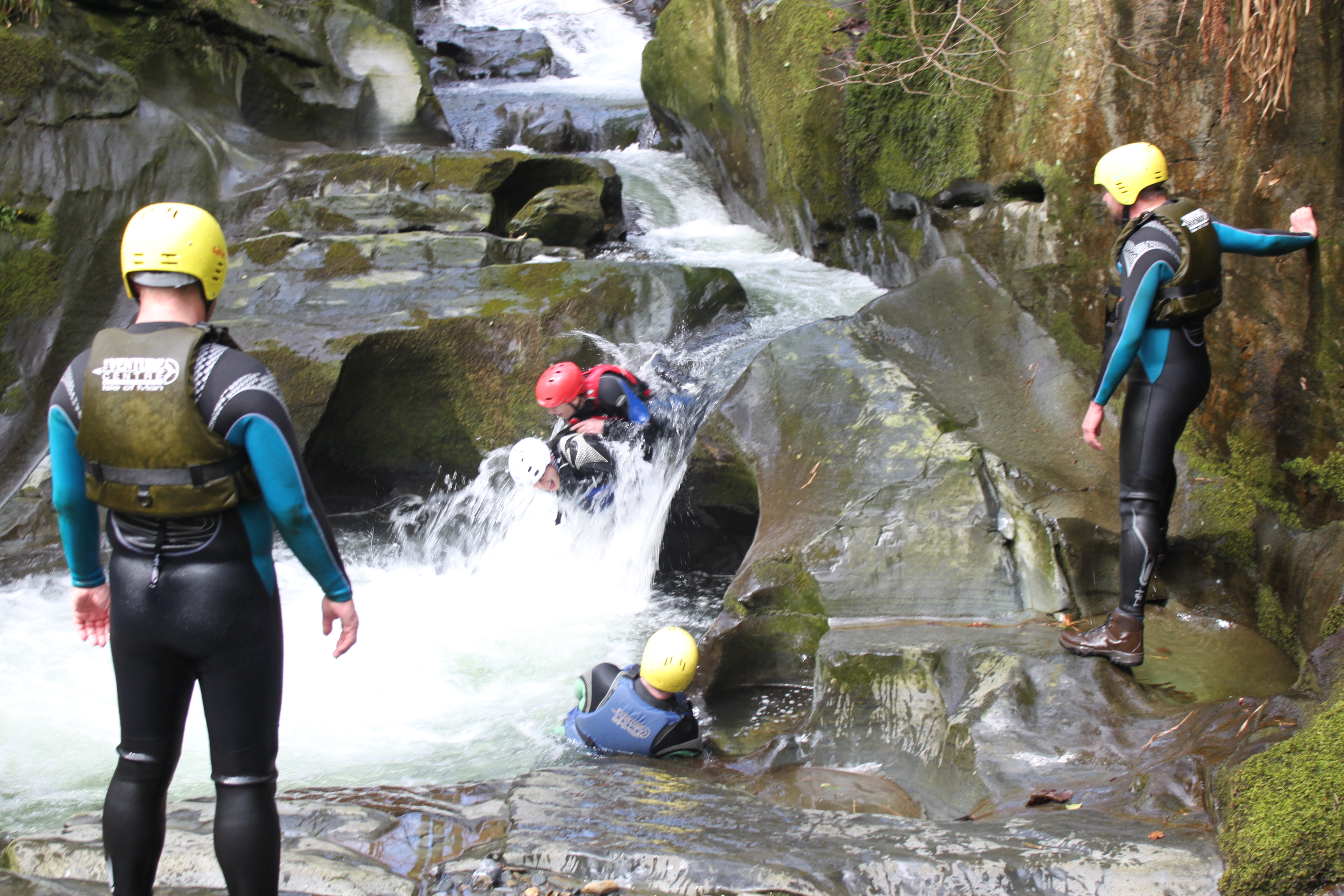 Meeting your instructor at 10am you will get kitted up in 5mm wetsuits at the Venture Centre before heading to a beautiful local glen to begin the activity.
GorgeWalking is always a popular activity that involves negatiating one of the island most picturesque rivers by shorts climbs, scrambles, swims and slides.
Our experienced instructors will tailor the session to your group giving appropriate challenges and plenty of fun!
---
Pm- Mooragh Park Afternoon

Stand Up Paddle boards, Sit on Top Kayaks, Pedalos and Minigolf are all available for your use in the staycation price.
Just head down to the Mooragh Park during the afternoon and our Boat Hire personnel will be on hand to provide you with the equipment for any, or all, of the above activities. This afternoon is without an instructor and allows your group time to relax together and make the afternoon as relaxed or as energetic as you like.
Try kayaking and paddleboarding on the sheltered waters of the Mooragh Lake, take it slow on a relaxed pedalo journey or challenege your group to a game of Crazy Golf.
Meals
The package includes a basic breakfast to include; cereals, toast, tea coffee, juice, aswell as juice, tea and coffee throughout the day.
For lunch on Day 1 we suggest brining a packed lunch. There is also a self catering kitchen where you can store and prepare any food.
For evening meal you can either head into Ramsey to one of the many excellent restaurants or order a takeaway to be delivered from one of the many take aways. We have a dining room and outside eating area where you can eat your meals.
Transport to and from Activity Locations
You will need to provide your own transport to and from activity locations. These are all within a 10 minute drive of the centre.
Accommodation
Accommodation is in our basic but comfortable bunk house style acommodation.
We have variety of rooms to suit your family, from twin rooms to 4, 6 and 8 bedded dorms. see booking form for available rooms.
All rooms are en-suite and all bedding is provided.
Cost
£99 per person for the above package.
Bespoke packages can be arranged.
To book your staycation please complete the enquiry form with your prefered dates and we will gt back to you